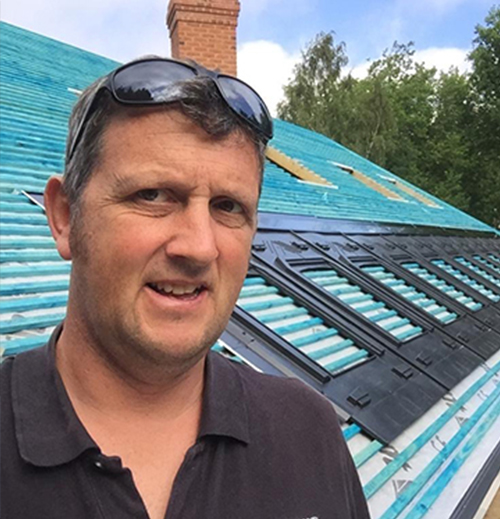 Richard has been working in the electrical industry for 32 years, with a wealth of experience across all parts of the electrical sector. An approved NICEIC contractor, he works with property developers providing complete electrical solutions for new builds and renovations. Amongst other services, Richard also works on commercial premises installs and maintains fire alarm systems, provides cctv solutions and resolves domestic electrical issues.
Richard says "As demand for renewable energy has increased in recent years, it has been a natural progression to include this in our portfolio of work. I obtained my qualification in the installation of Solar PV Systems back in 2017."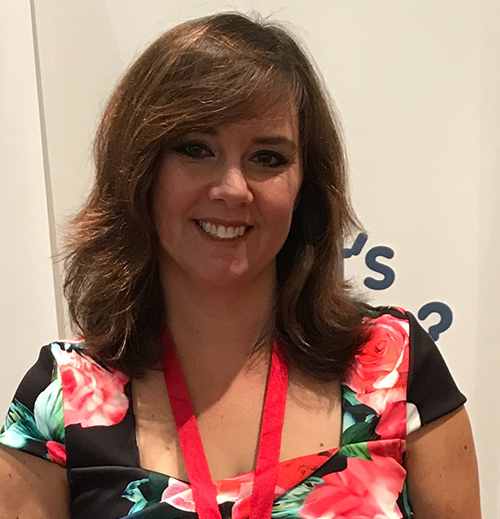 Wendy Ledeux PGDip MASLI RSLI
Wendy has been running businesses since the late 1990s, including her training company, Linguistpd which was the first in her industry to provide video webinars back in 2015. As a qualified sign language interpreter, Wendy welcomes Deaf customers to video call to discuss their requirements directly in British Sign Language.
Wendy has a passion for sustainability and you will find her at the local refill store on a regular basis, as well as growing her own fruit and veg in her spare time.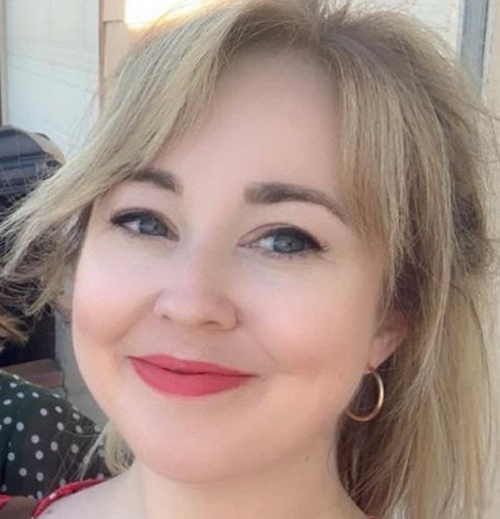 Marketing & Customer Service Executive
Poppi has been working in marketing and customer services roles for over 10 years. She organises content for our social media channels and email newsletters, and oversees our data protection compliance. She's also ready to help customers with any queries or questions they may have!
Poppi is passionate about recycling and reducing her use of disposable items and plastic, and she follows a vegetarian/vegan diet.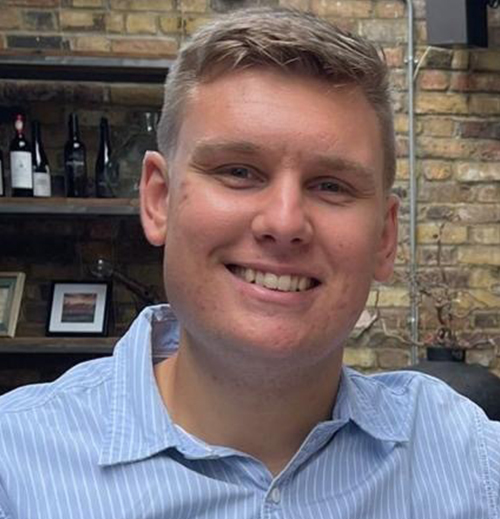 Sam has been in the industry for more than 12 years, working on a wide variety of projects big and small!
In his spare time he enjoys running, following football and spending time with family and friends, especially if there's coffee involved. He's looking forward to meeting you on your personal project soon!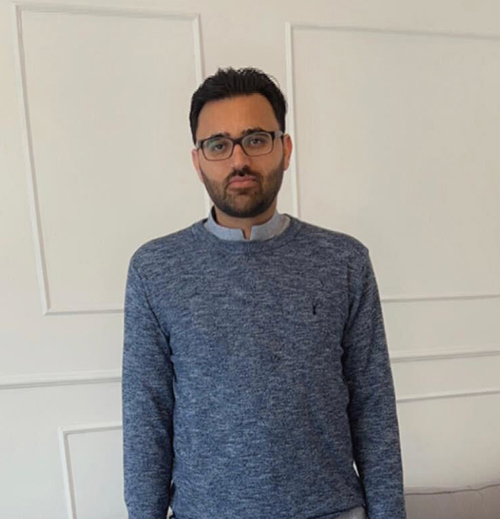 Kamran has been working in the construction sector for over 4 years with lots of experience in this field.
He has worked on many projects including new builds, extensions and loft conversions.
Kamran is currently working as an electrician undertaking work which includes: EV charging, wiring and working towards inspection/testing.
For more information – Contact us for a quote