Orchid Energy is proud to be accredited by MCS – but who are MCS, and what does this accreditation mean for you as a customer?
Put simply, MCS are a standards organisation who create and maintain standards for products, installers and installations in the small-scale renewable energy sector – so it's a guarantee of high quality products and service when a company is accredited by MCS.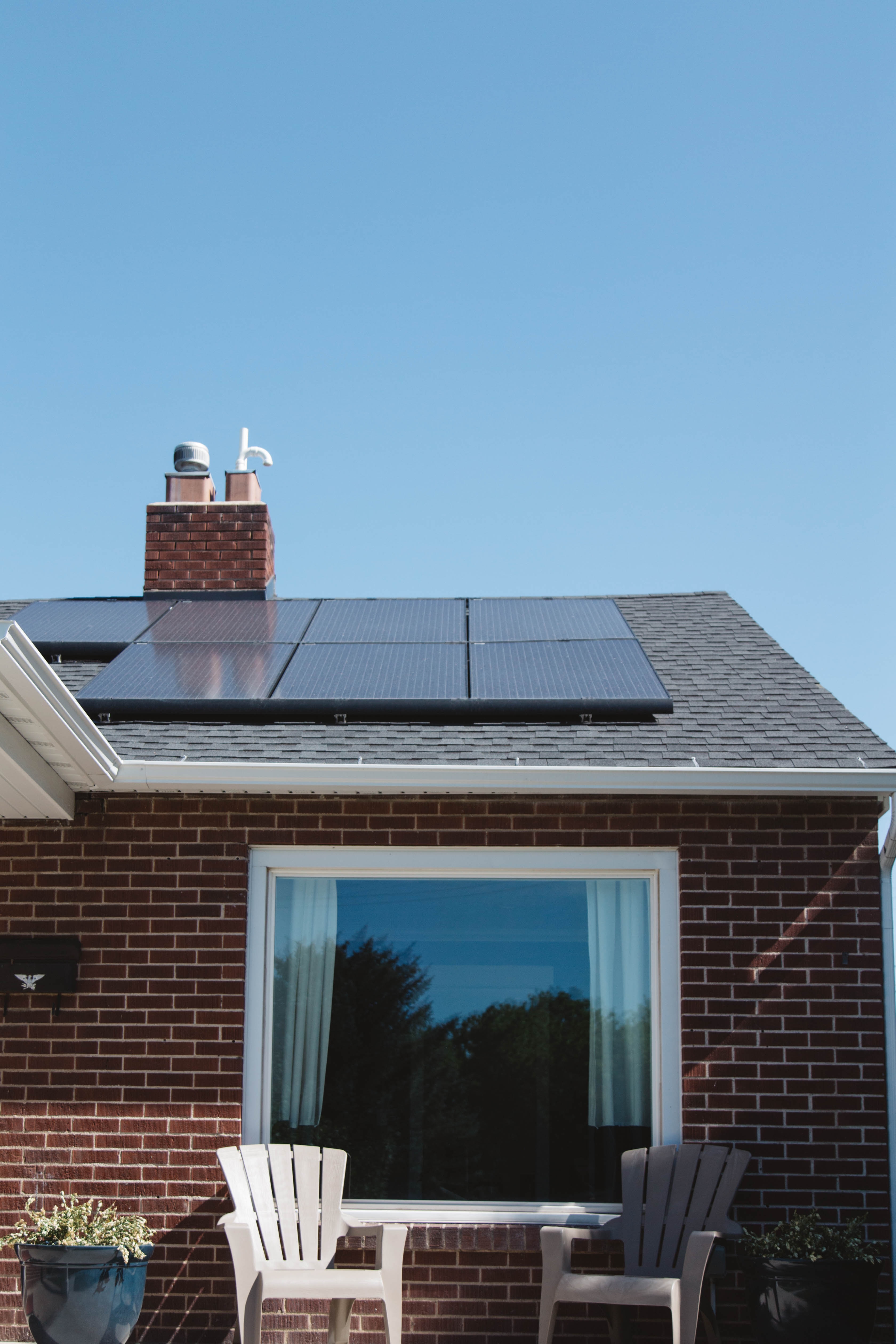 MCS hold their members to the recognised industry standards, making sure that they are fully competent and compliant with them, meaning that customers can have full confidence in the renewable energy that they invest in! As a solar PV system installer, we are inspected every year, assuring our customers that we continue to meet MCS quality standards.
What benefits are there when you use an MCS certified installer? In order to get certified, installers have to go through a rigorous vetting process, showing that they adhere to MCS standards. This ensures that all installers are competent and safe. Additionally, MCS make sure that the equipment and products used by their certified installers are suitable and of high quality.
MCS are also working to help deliver the government's commitment to Net Zero carbon emissions, supporting the goal that in the future every UK home and business will be able to use renewable energy. Orchid Energy is excited to be a part of this initiative to help make clean energy the norm rather than the exception in our country!
We really like MCS' 5 main principles: 
1. We are expert – ensuring quality through robust technical knowledge
2. We are inspiring – helping to reshape energy in UK homes and communities
3. We are collaborative – working with industry and government to create positive change
4. We are principled – operating in a way that's clear, open and fair
5. We are determined – supporting the UK's drive towards a clean energy future
If you have any questions regarding our accreditation status, our service, or anything else, please contact us by emailing info@orchidenergy.co.uk or calling us on 01483 963711.